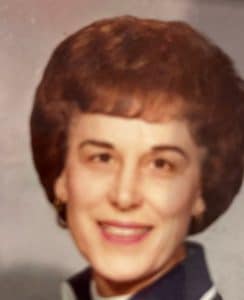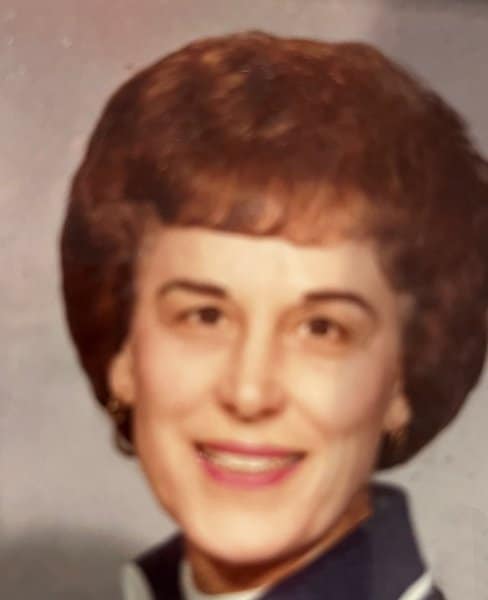 June M. Austin (nee Pieper), 100, from Canton, Ohio, born June 11, 1922 in Valmeyer, died September 24, 2022 at Bria Health Care, Belleville.
June is secretary of the American Guangdong Heart Association. She is a member of the Presbyterian Church and Ladies Elk in Canton, Ohio. June is an avid golfer and loves ballroom dancing.
Survived by her nieces and nephews, Linda Lee of Salt Lake City, Utah, Earl Montgomery of Chicago, David Peeper of Anaheim, California, Frank (Michelle) Nation Jr. Walter Scott (Patty) Waltenbaugh of Paris Heights (Vicki) Waterloo Nation and Clinton, Washington; and great-niece and nephew.
Her parents Albert and Frieda (nee Heusohn) Pieper, brother Armin Pieper and sisters Mildred Montgomery and Bernice Nation died before her.
Private burials will be held at Sunset Burial Park in Canton, Ohio.
May commemorate: Presbyterian Church, Canton, Ohio; or American Heart Association, Canton, Ohio.
Condolences at kurrusfh.com.